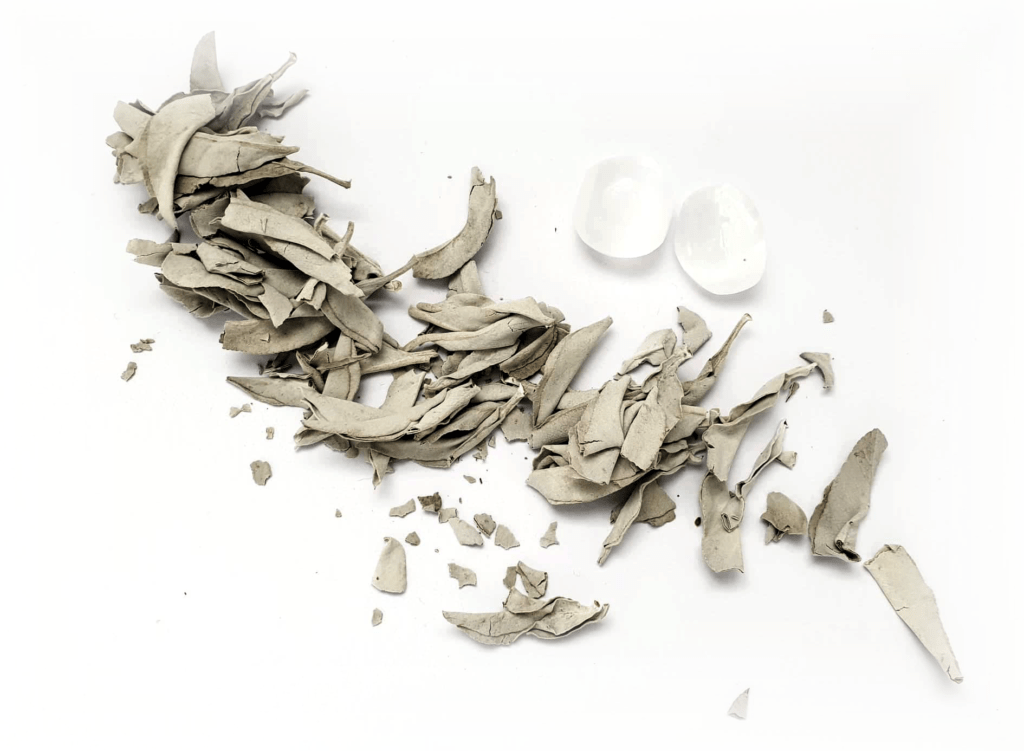 Gifts for Everyday Gods & Goddesses
Sage and Selenite produces & sources a range of mystical products, with meaningful properties & honest intent. Perfect for bringing a little bit of magic to your surroundings, or to share with a Goddess or God in your life.

Card Readings
Now Available

From one card / one question to full twelve month spreads, let the cards guide you and answer your questions. Simply purchase your choice of reading and have the answers emailed directly to you.